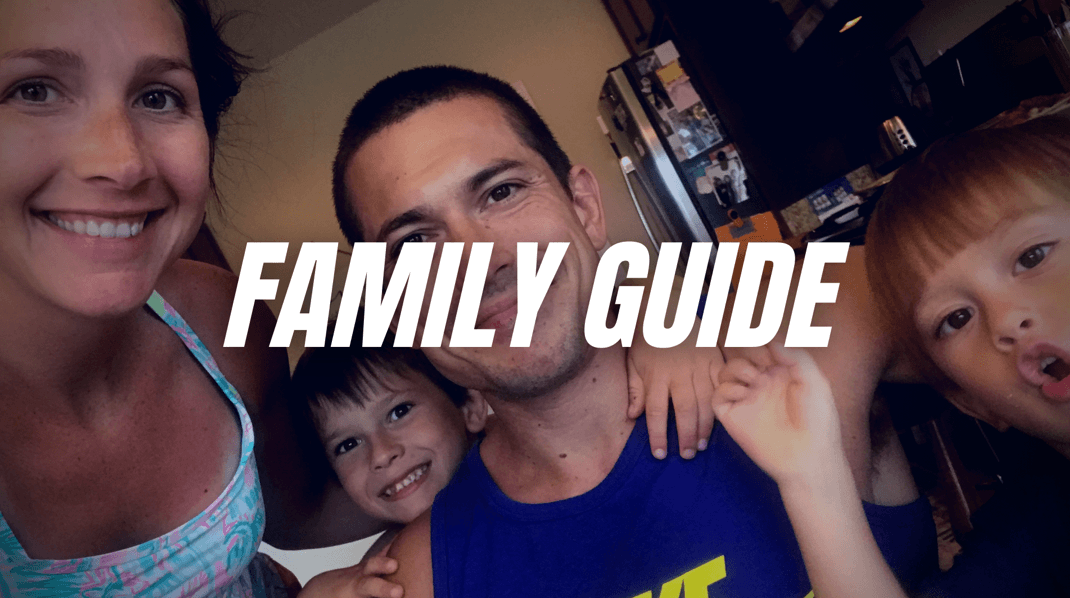 Families learning to love and follow Jesus together. Families set aside 30 minutes to an hour each week to talk through and follow a guide called our Family C group guide.
Checking in-about 2 Min.
Take a family selfie during C-group time and send it to (843)254-1593 and post it on your social media #familycgrouptime OR text the number above your child's name.
ConfirmingCgroup values – about 3 Min.
One family member prays asking God to help guide you and then take turns reading through the cgroup FAMILY values.
We are ...
Committed: We are committed to loving God with all our heart, soul, mind, and strength and loving others like He loves us.
Changing: We are growing to be more like Jesus, obeying His commands and filled with His Spirit.
Connected: We meet every week, pray for each other every day and look for ways to obey and follow Jesus together.
Connect Through Scripture -about20 Min.
This year at the Big House we are learning how to love and follow Jesus. One way we can do that is by reading God's word everyday. Be sure to follow Christ United Kids on FB, Instagram, and Youtube for a daily bible reading.
This week at the Big House we learned who we are in Christ. Our memory verse for this week is. Colossians 2:6-7 "So then, just as you received Christ Jesus as Lord, continue to live your lives in him, rooted and built up in him, strengthened in the faith as you were taught.." Someone pray after reading the scripture and before the discussion asking God to guide the discussion.
When is a time that I didn't feel like I was good enough?
How does knowing who I am Jesus, help me feel good enough?
How can we help each other remember who we are in Jesus? How can make sure that we are rooted in Him, built up in Him and strengthened in our faith?
Caring for Unconnected Friends– about 5 Min.
Let everyone name their unconnected friends and then one person can pray for them all.
Unconnected friends may be friends who are not yet Christians or Christian friends who are not actively engaged in growing as a disciple.
Who feels led to share the gospel with an unconnected friend?
See Sharing the Gospel on the home page of the Christ United app.
Connect Through Sharing – about 20 Min.
Go around and have each family member share the answer to each of the following 3 questions.
How has it been hard to live like Jesus this week?
Did I make a bad choice this week that I need to share with the family?
What has God done that you want to praise and thank Him for?
Commitment to Life Change – about 5 Min.
Based on what God has shown me today, what am I going to start, stop or continue doing this week?
AcCountability andConnection – about 5 Min.
How are we going to connect this week to help each other live out our commitments to follow Christ?
AcCountability for parents (parents ask your children)- about 5 Min.
When have I set a good example for you of living like Jesus?
When have I failed to set a good example for you of living like Jesus?
AcCountability for children (children ask your parents)- about 5 Min.
When have I shown honor and respect to you?
When have I failed to show honor and respect to you? How could I do better?