Upcoming Connection Opportunities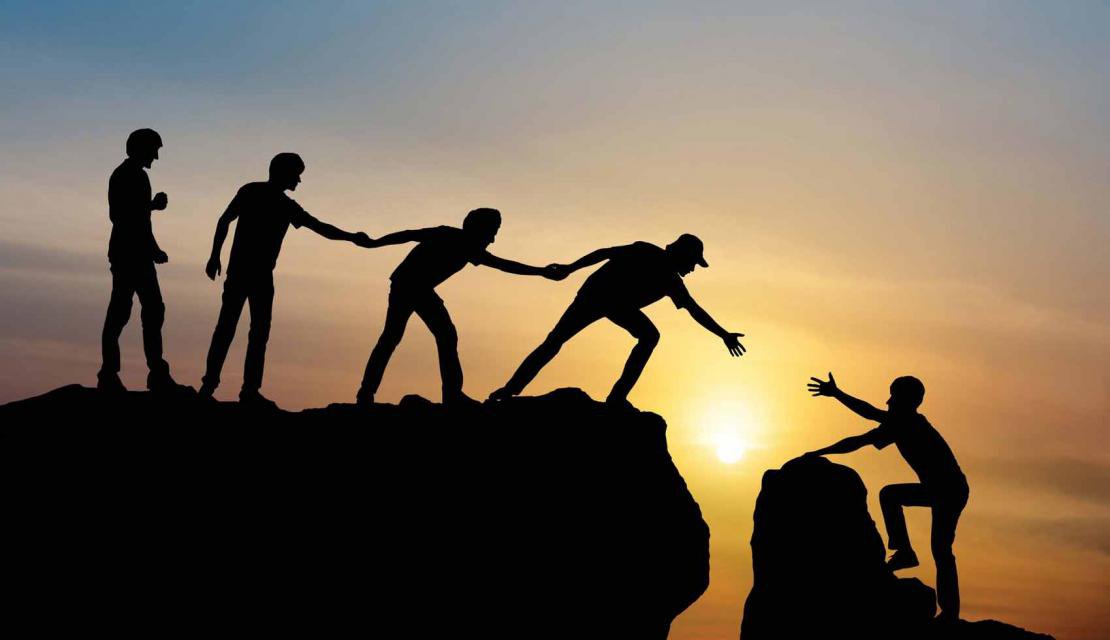 Our Men's Ministry is designed for men to create connection. Connection to God, connection to other men and connection to Cgroup's. Our men's ministry is intentional about connection, belonging and life change.
Men Struggle
Why do so many men struggle in life? We as men struggle with defeat, insecurities, deep wounds, doubt and worry. Most of the time these things go unspoken or unknown and lead men into sinful habits that seem to run our lives and we don't even know it.
Just consider that..
The divorce rate in the U.S hovers above 51%. About 20% of married men report cheating on their spouses.
Men are 3x more likely to become alcohol and drug dependent – masking their problems and hiding rather than opening up and solving them. Approximately 20% of men have an alcohol use disorder.
The average age of first exposure to pornography is now only 11 years old. 93% of males first see porn before they turn 18. 70% of men aged 18 to 24 visit a porn site at least once per month. The largest consumer group of online porn is men between the ages of 35 and 49.
It's like autopilot that's programed for crash and burn. Do you ever wonder why so many men, good men, strong men end poorly. We believe that most men have never been equipped with the necessary skills to end well.
Men Want And Need Brotherhood
Men Need Someone To Talk To Who Doesn't Just Listen But Helps You Move Forward in Life
When you enlist the help of other like-minded men who have been where you are today. A Brotherhood will hold you to a higher standard, encourage you play at a higher level, and challenge you in a way that others wouldn't dare. You and I are built for relationships, relationship with God and others that will help us, guide us and hold us accountable to living a life of purpose. CGroup brothers will be there with you.
Men Need Someone Whom You Can Discuss Relationships
Men may not have had the best role model. Their role models didn't live a passionate, courageous and exciting life. They weren't part of a strong brotherhood of God fearing men. We need God and His chosen men to help reframe what we've been taught by the world. CGroup brothers can and will do that for you.
Men Need A Clear Definite Purpose
Most men believe that their purpose in life is relegated to doing whatever makes the most money, provides the most things or the biggest house. That their self worth is tied to what they have. Many men aimlessly follow the crowd moving through life unconsciously. Our God is the only one that can fill that void. God has a purpose for your life and with His help Cgroup will help uncover that purpose.
What Is The Answer
Jesus was the master of building men. Men with courage, men who were held accountable, men with character and perseverance. These men walked in the face of danger and risked their lives so that today we men have an example to live by. Do you want to set an example, to be a leader and change the world? Maybe you want to start with changing your families generational curses for your wife and children. We invite you into a life changing journey of self discovery to understand who Jesus created you to be. You can join a Cgroup today. Join NOW!
Join many other men in taking the journey of a lifetime to unlock the mystery of who God has created you to be.
Connection Point's for Men